The most powerful Classified Ads Web Application in the market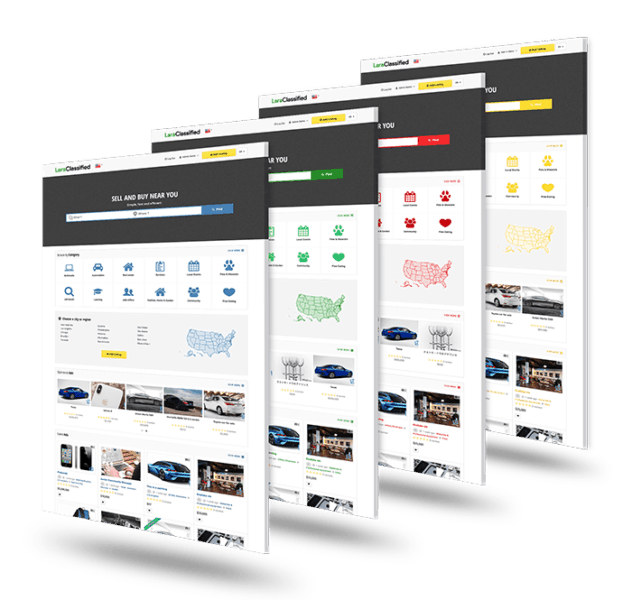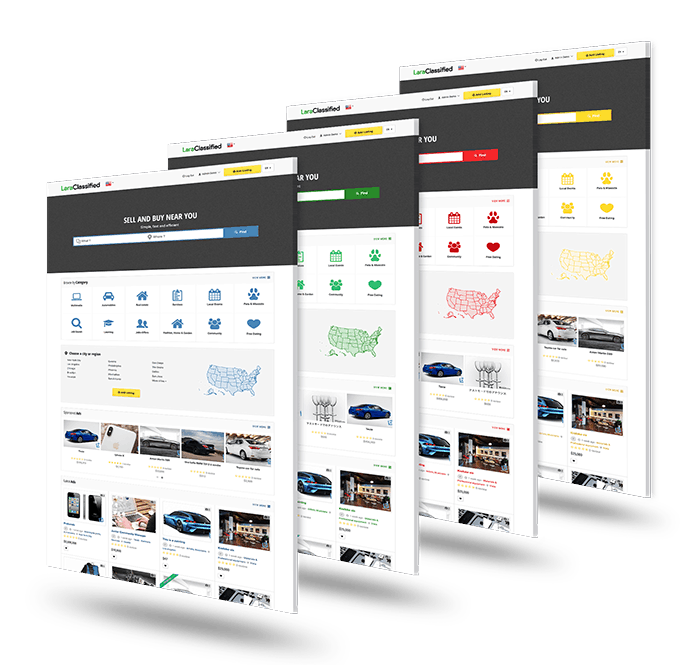 Create your classified website
Thanks to custom fields, create a large number of websites without having to code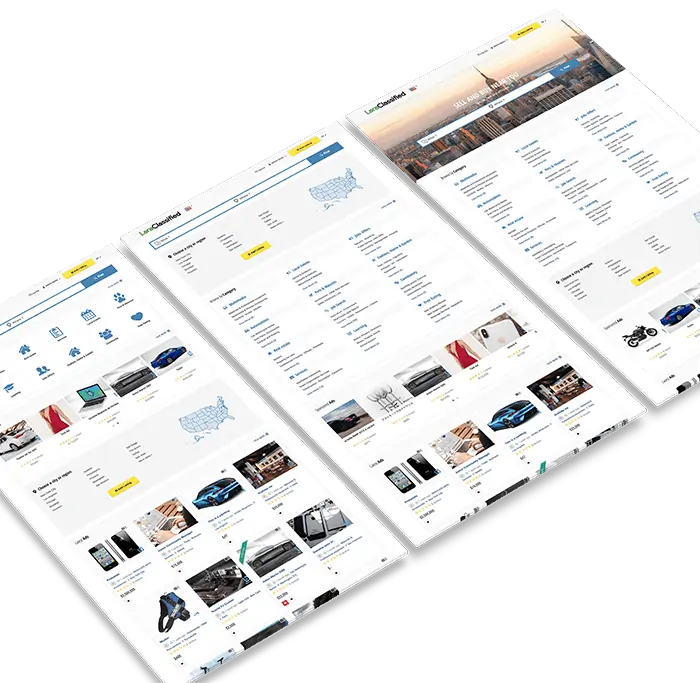 Get an unique homepage by customizing each its sections
The home page (and some other pages) of your website are fully customizable and organizable, and allow you to get an unique website design in just a few clicks.
If you are a CSS guru, you will not be bored because the CSS files of the application's theme will allow you to obtain many color palettes by following our pre-made examples.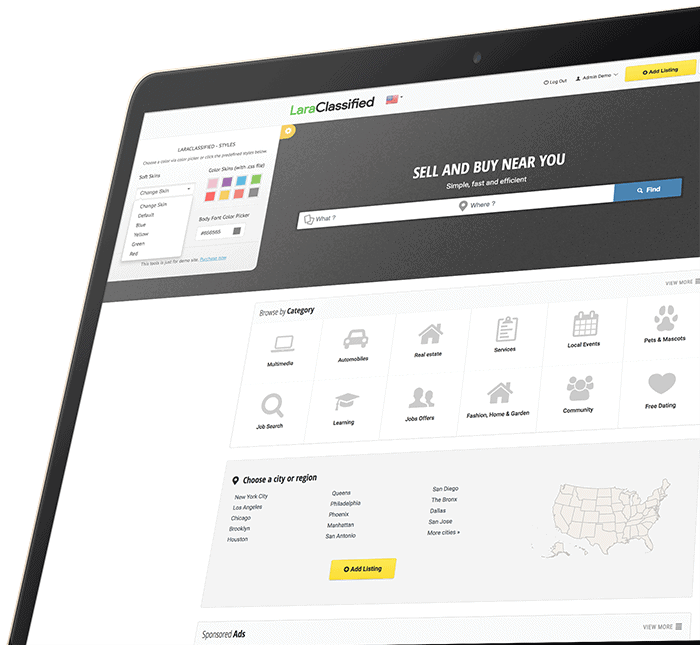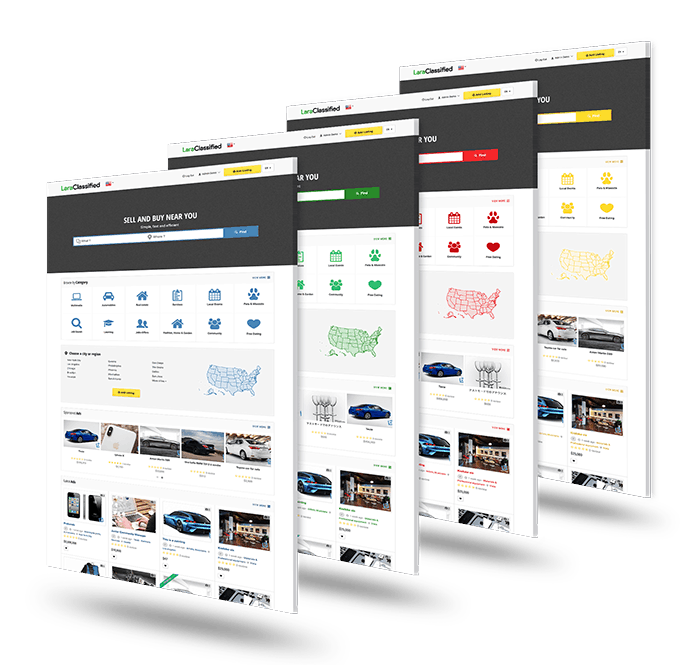 Not a CSS guru? No problem! We have pre-made 12 skins for you, accessible from your Admin Panel in one click. Or create new skins in one click with no limitation during the choice of their primary color.
Having a Fully Responsive Design and Retina Ready
From the Front-end to the Admin Panel, get a fully responsive website (and an optimized website for mobile viewing).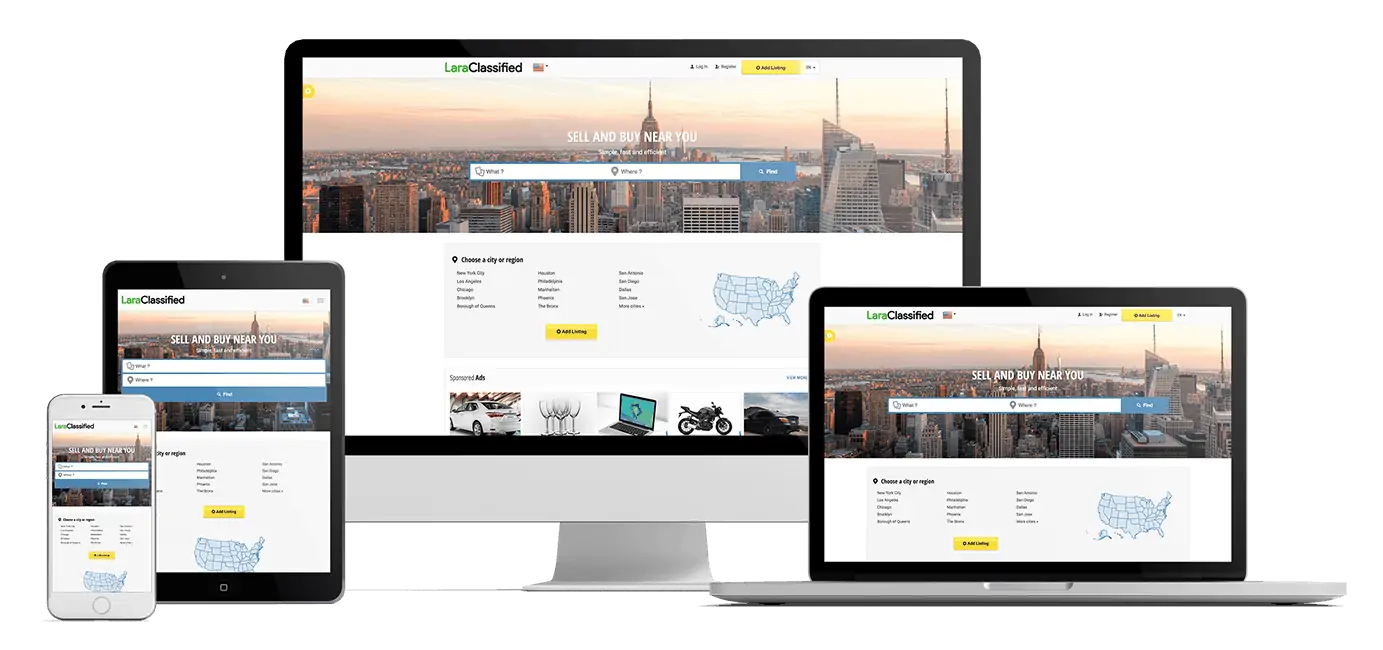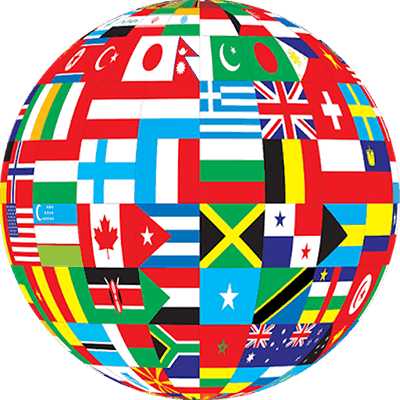 Support for Multiple Languages
Packed with 14 languages files, ready for use. And you have the possibility to create new languages files and easily translate them from the Admin Panel thanks to a great key-value form.
Switch to Multiple Countries or Single Country
You have conquered your market and want to expand your business internationally … Deploy your website for another country in one click! All world countries are supported, hence the "Worldwide Classified Ads Web Application" nickname.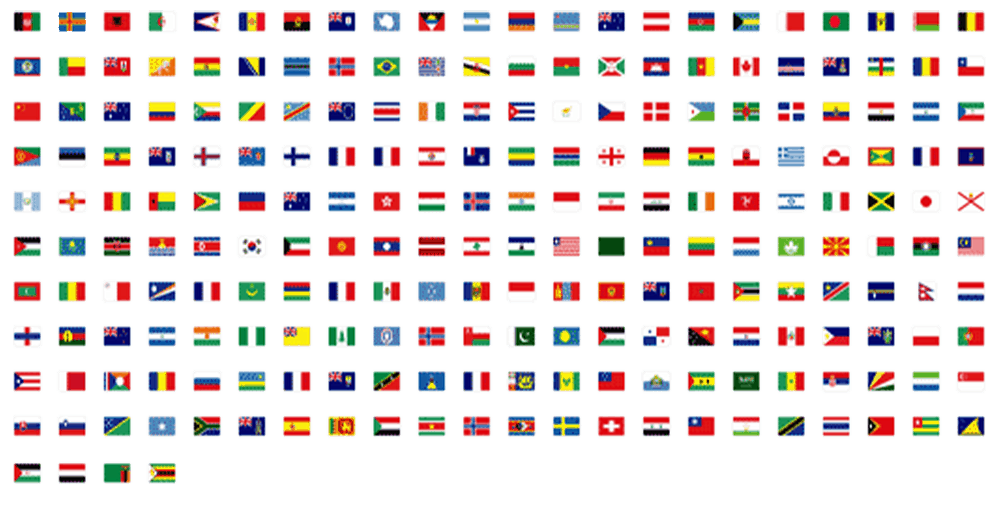 Innovative and Powerful Admin Panel
Based on a solid, intuitive and secure administration system, the Admin Panel allow you to manage your entire website from a space highly dedicated to customization.
Made by an Envato Elite Author
Created by an Envato Elite author, LaraClassifier has passed all the quality control steps of the Envato team.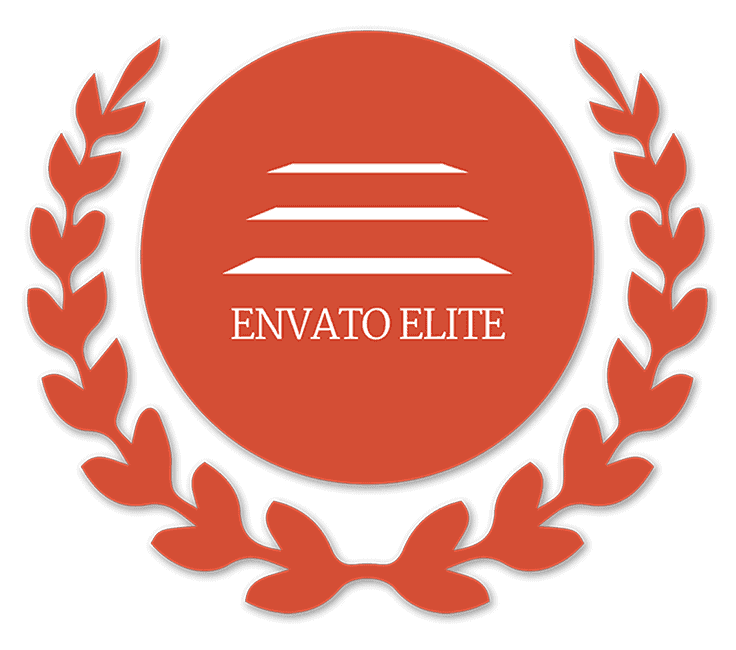 Some Possitive Feedback That Encourage Us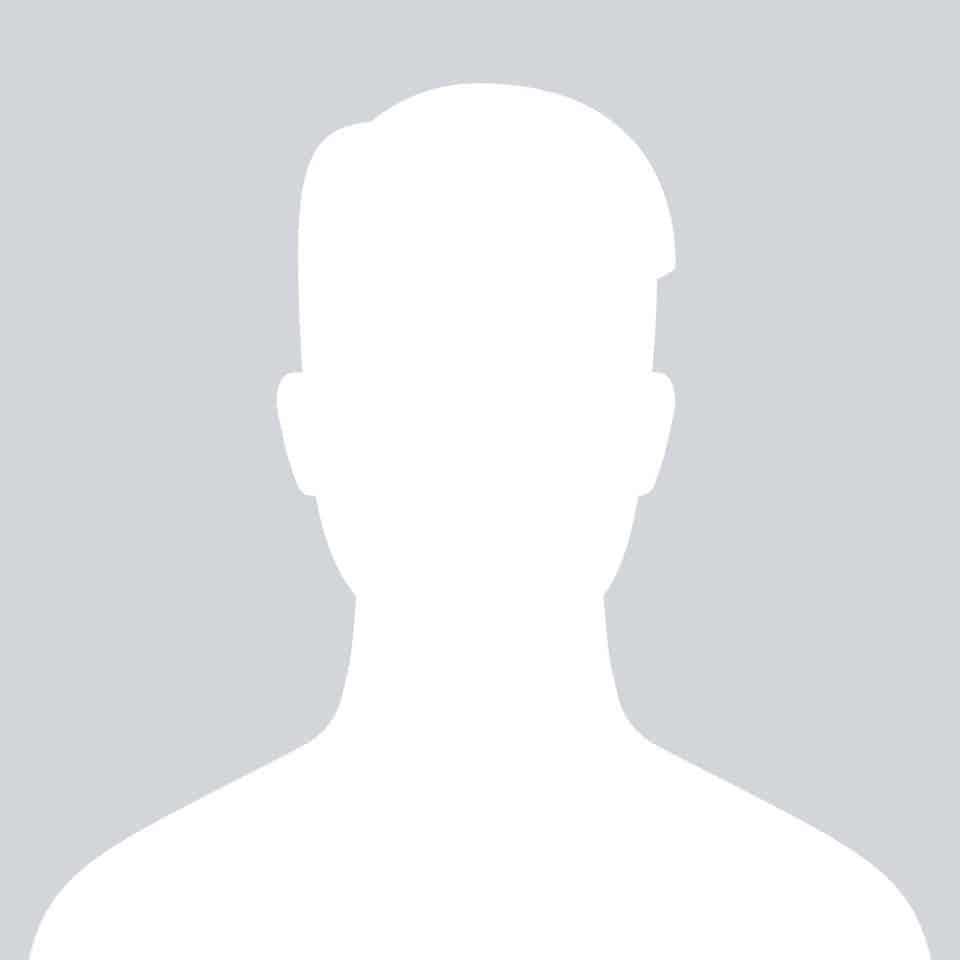 One of the best scripts on CodeCanyon with an AMAZING Support! Highly recommended!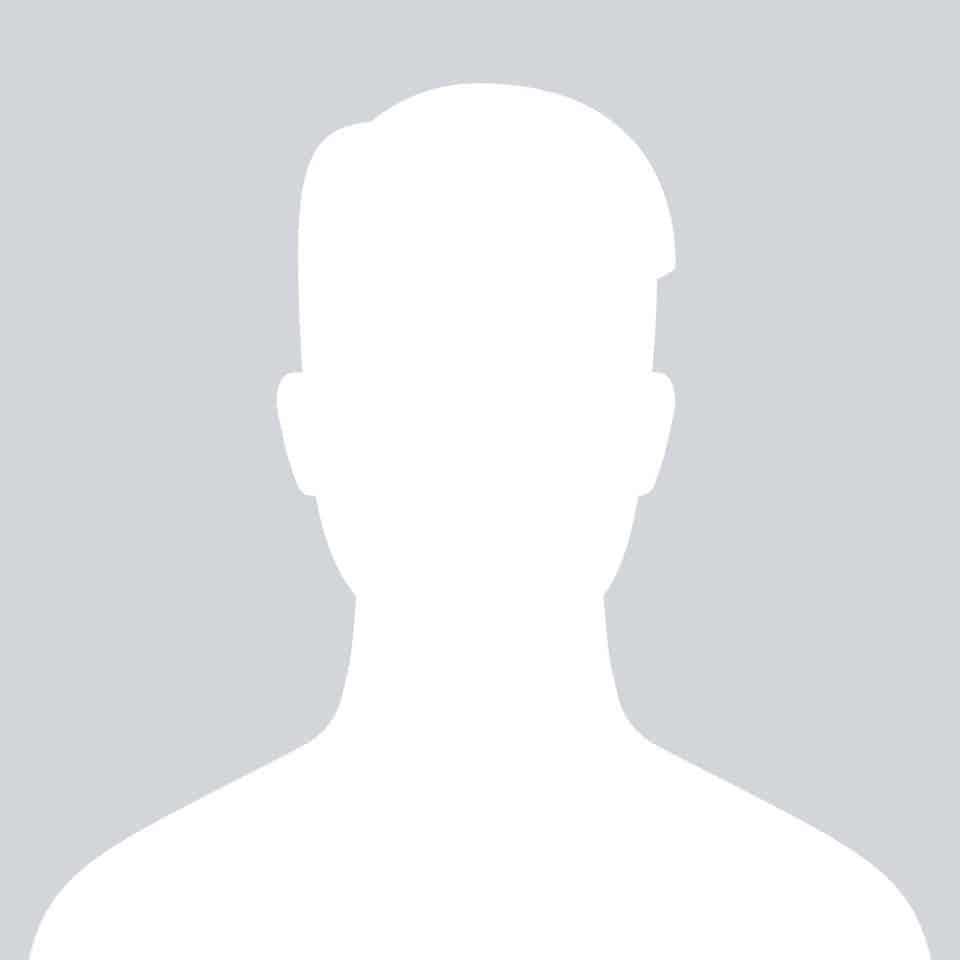 Perfect support ! I had an update issue and expected an answer in more than 24 hours, as it was sunday. Within 15 minutes I got an answer, and with some more emails the problem was fixed...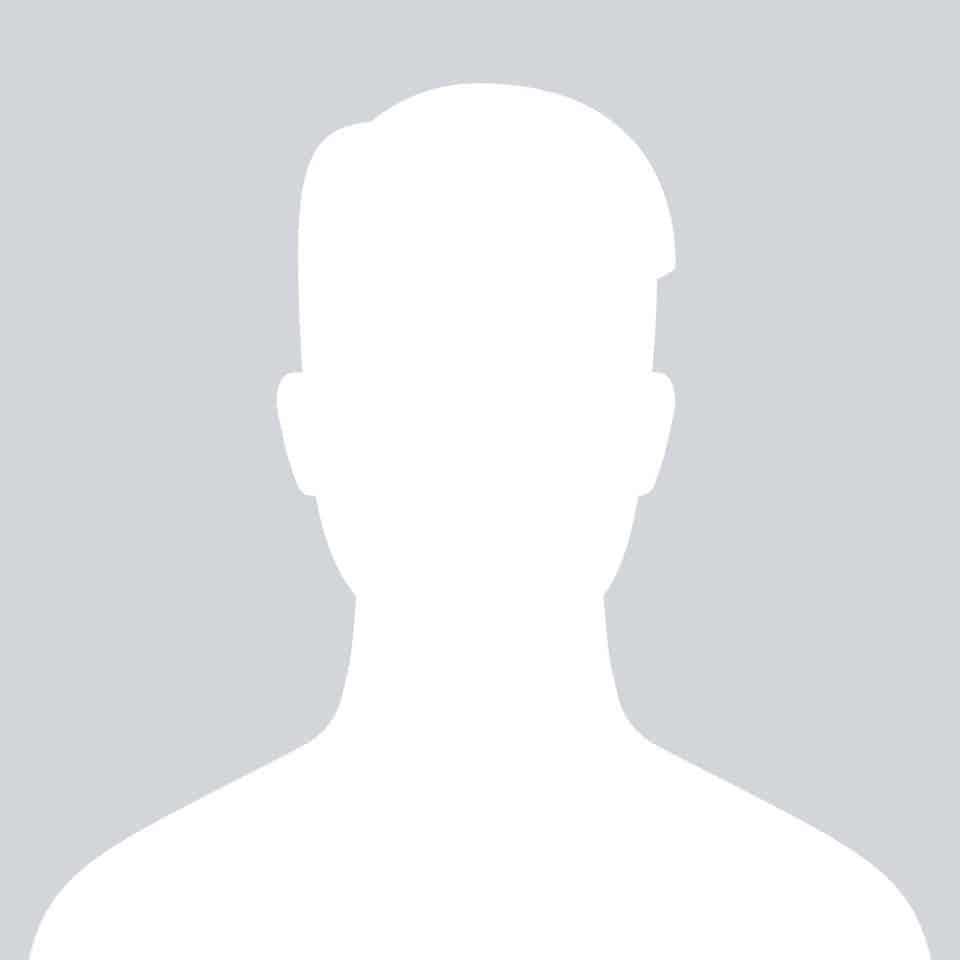 It was my mistake before , now I uploaded again the script and work perfectly. Tks and I'm sorry for my first review with one star. Now I give 5 . Tks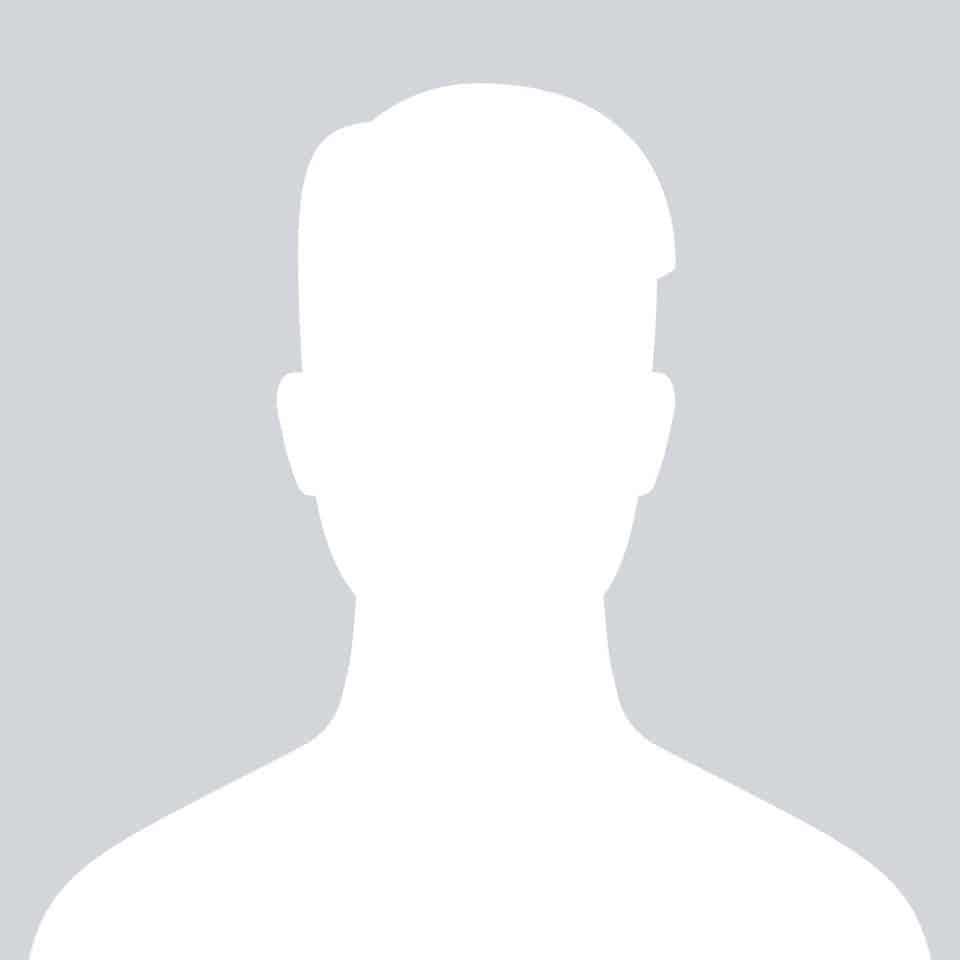 Excellent very complete product and its design I love the administrative panel is well programmed thanks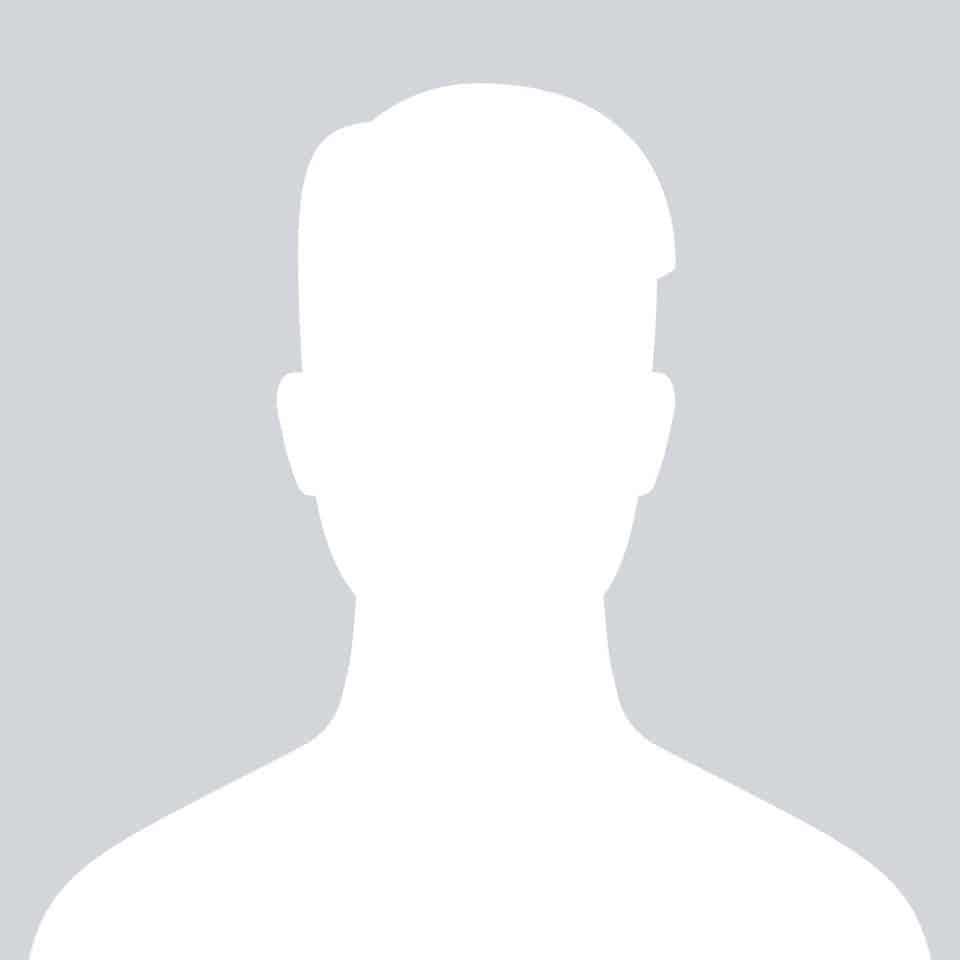 Meilleure application dans le domaine des annonces.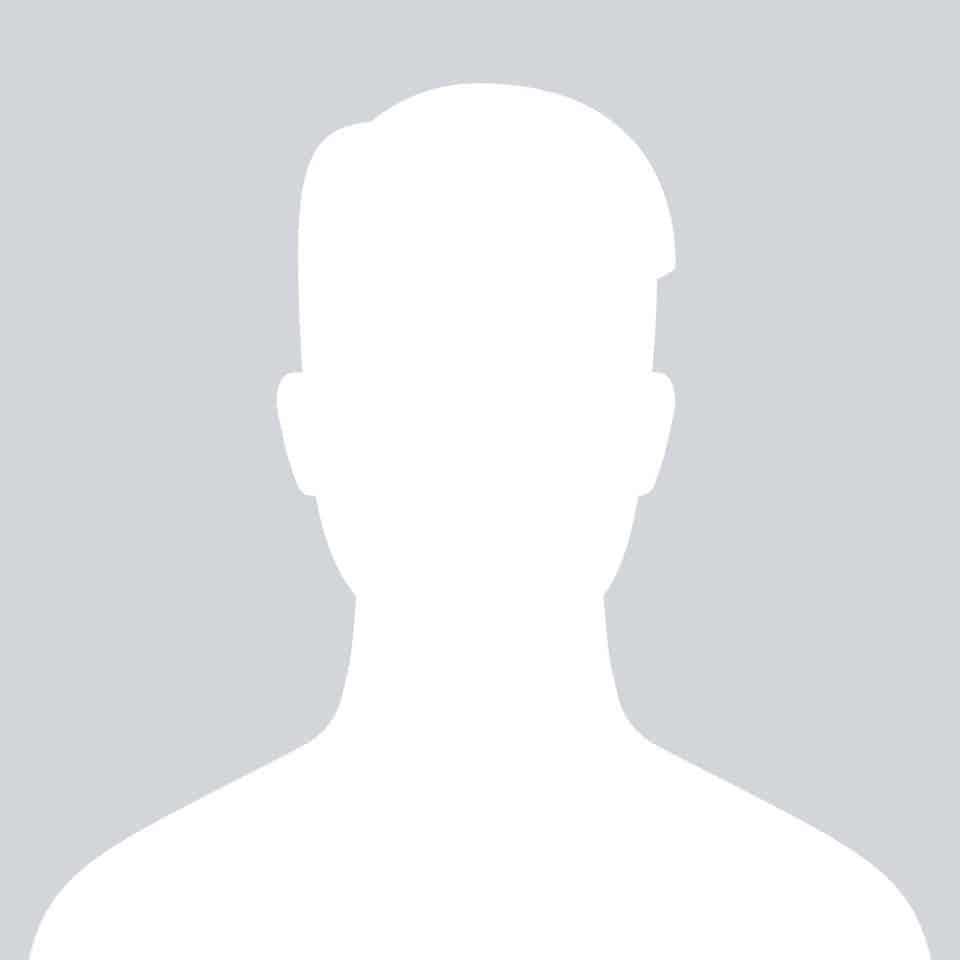 Good classified web application with great functionality, low cost and excellent Laravel framework, which makes to easy expand the project!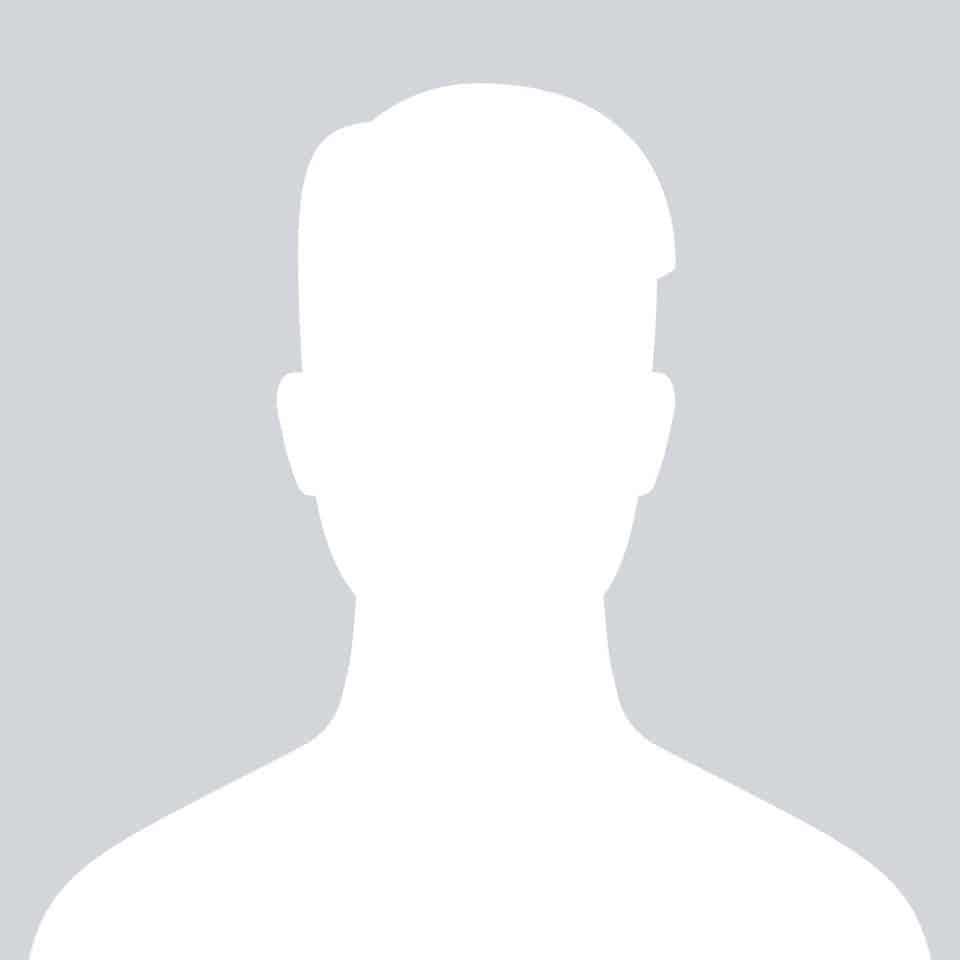 Very well built, stunning design and great performance.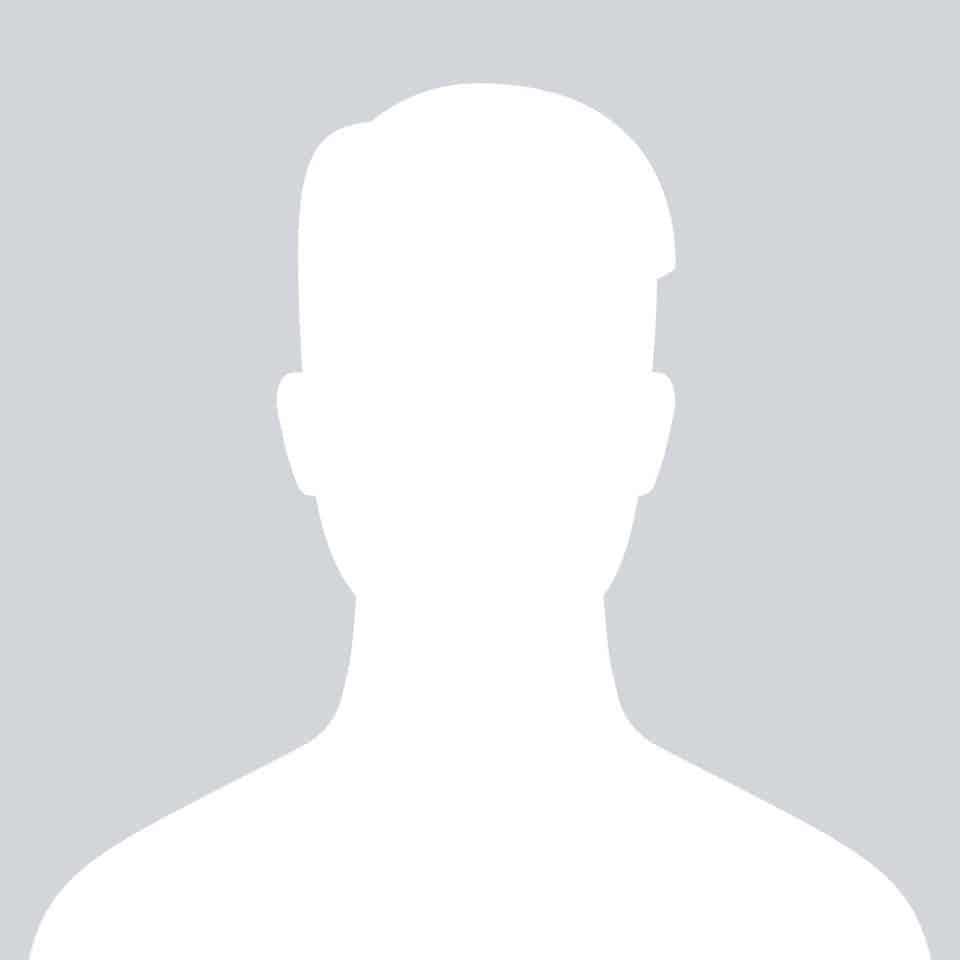 Everything works perfectly. Translations system and svg maps are very appreciated. Congratulations.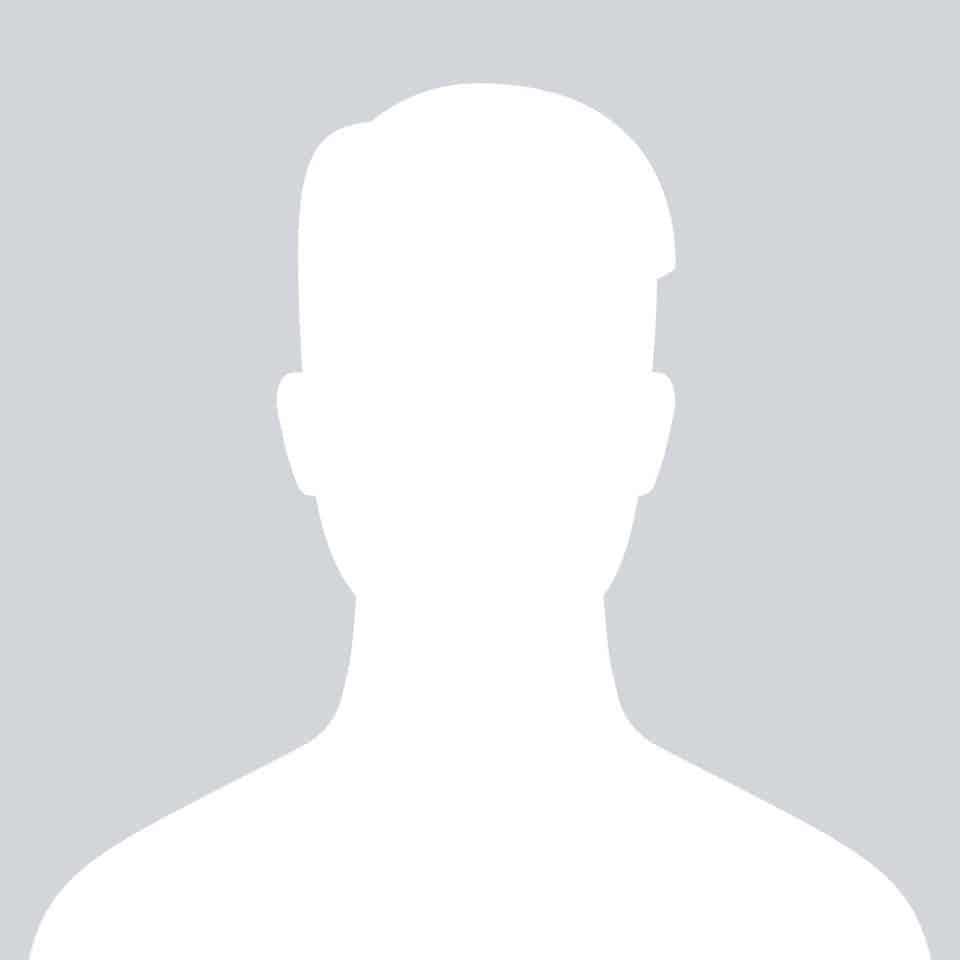 Fantastic Code quality. Great logic and easy to use. Thank you very much.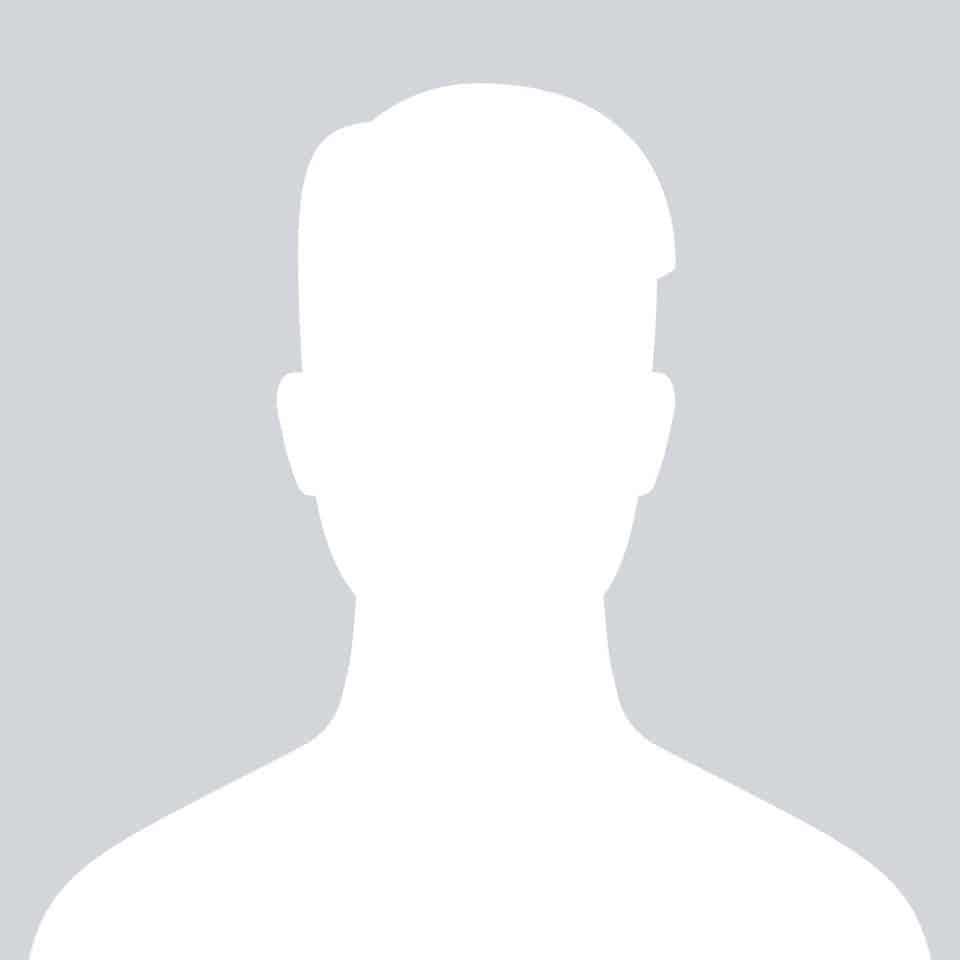 An amazing product and even better support. I'm not a developer by trade so required some implementation help re paypal and social login that were solved in a matter of hours. Thank you very much guys for building an awesome product and then having the service that meets and goes beyond expectations...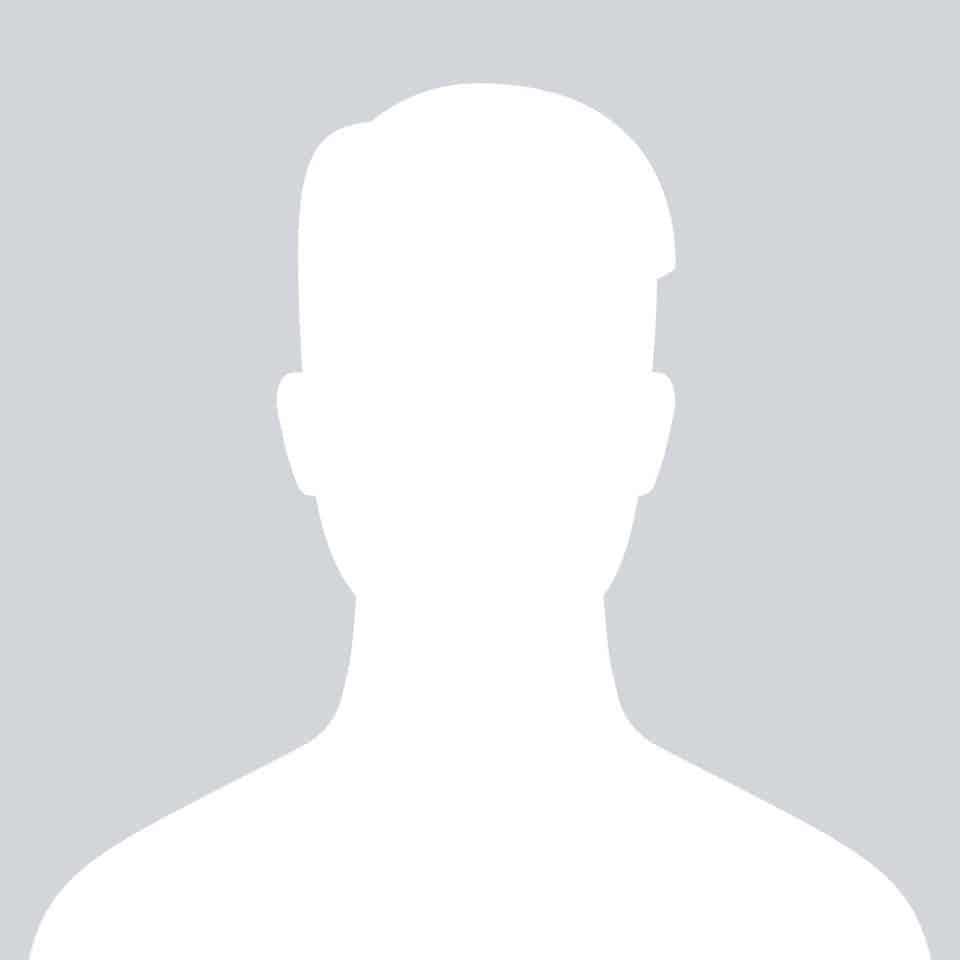 Clean script, good design, excelent support, This deserves 10 stars! I've been working with this script for some time. I recommend the purchase.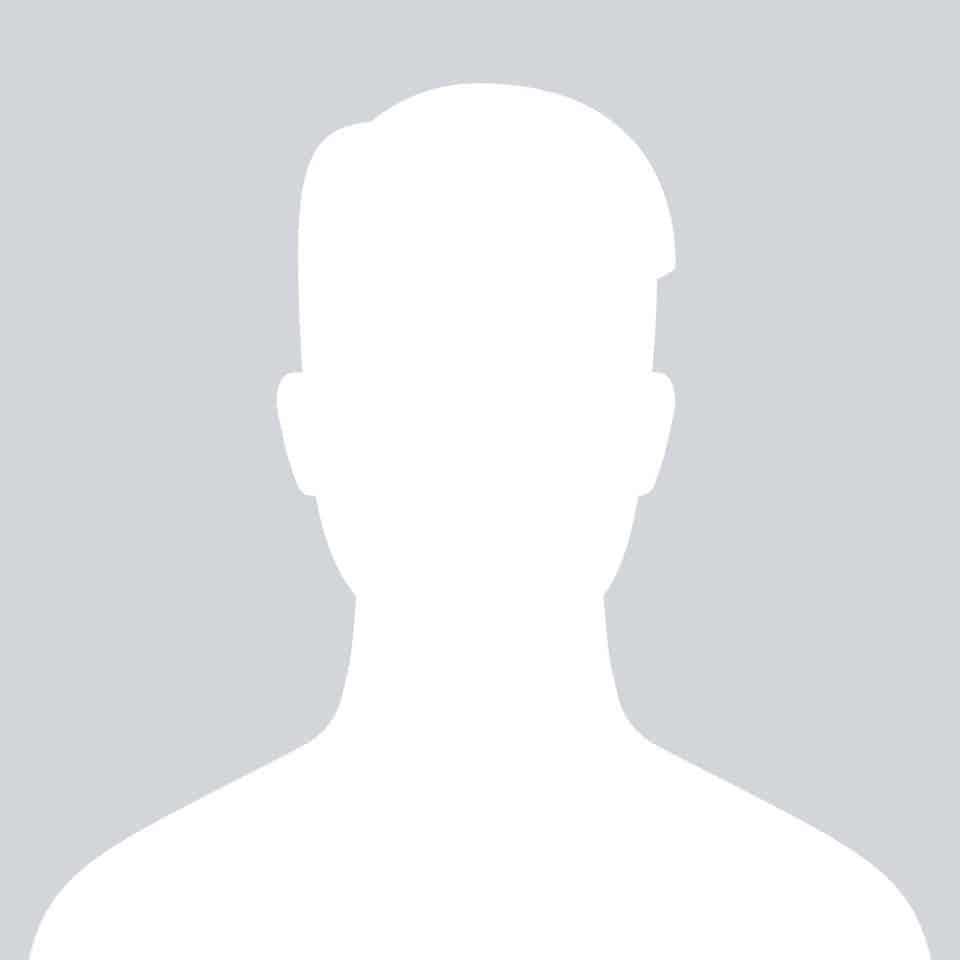 Beside how awesome and beautiful this app is, the customer support is very helpful and responsive. Five stars for everything.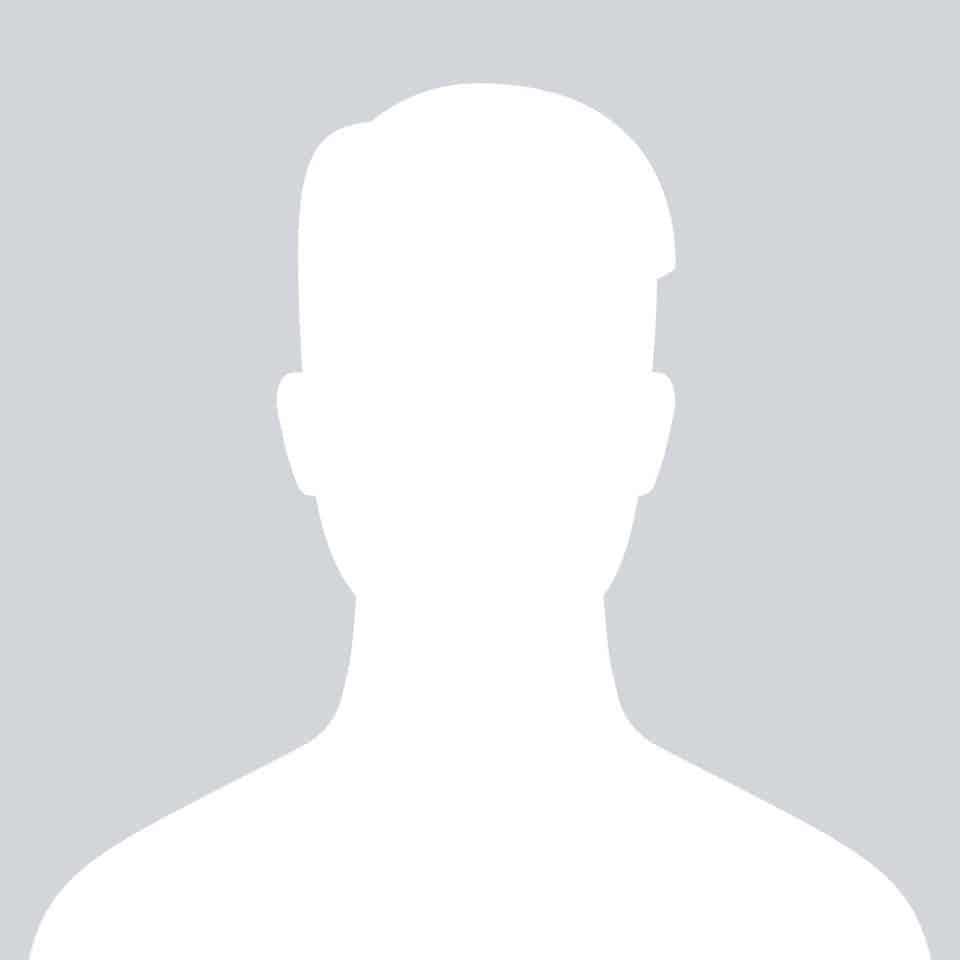 This is my first review in 7 years, this is the best I have ever seen. Thank you for your hard work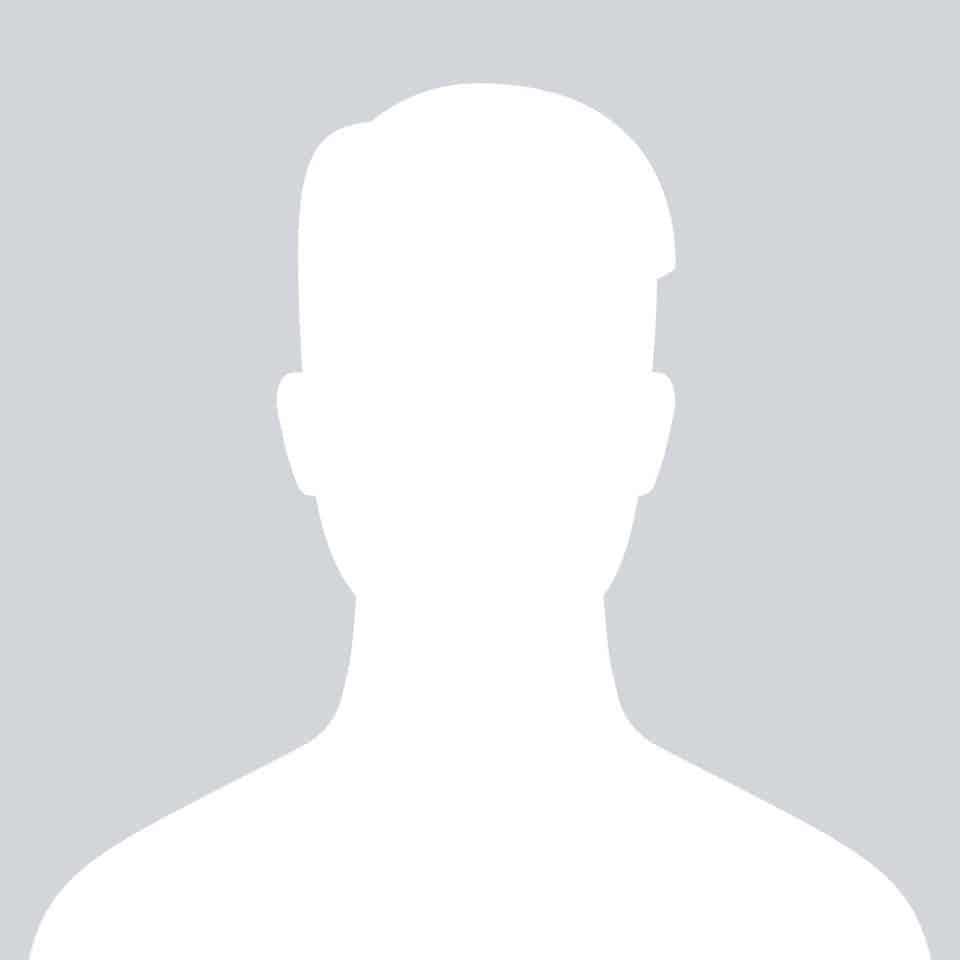 Good job. I am Laravel programmer and it's the best script for classicfields in Laravel.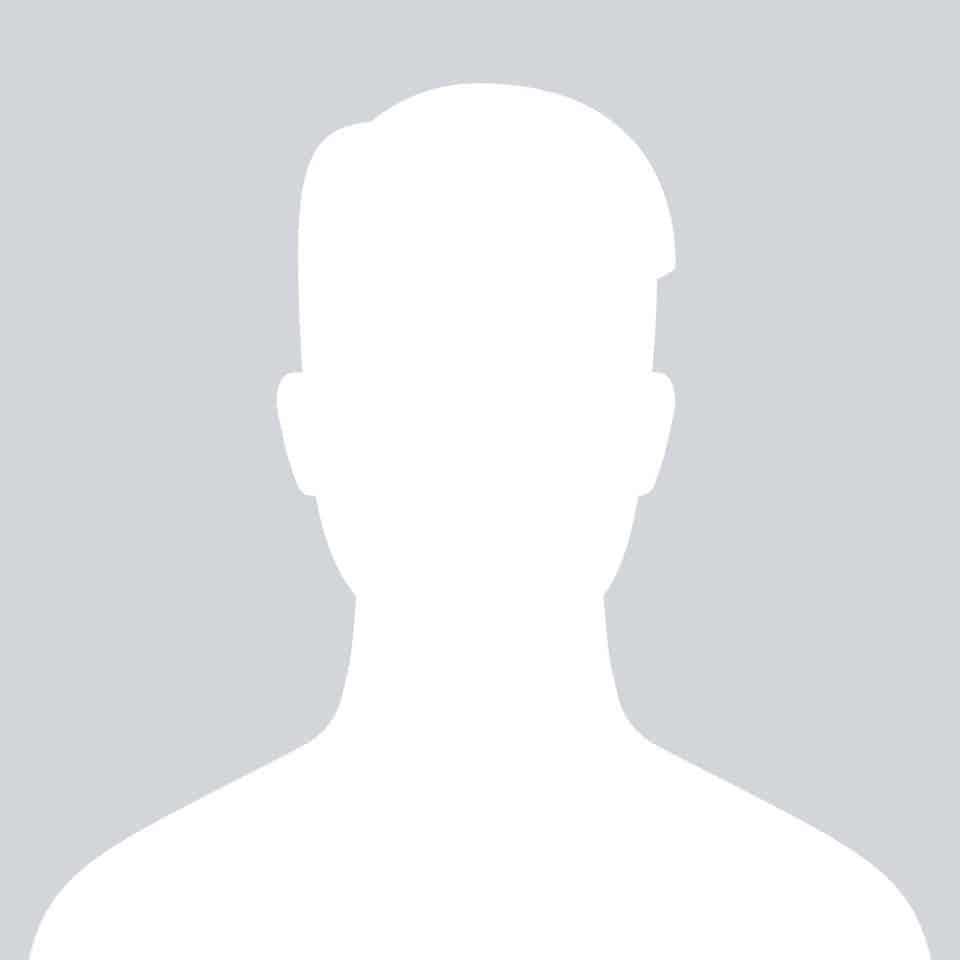 Excellent code and programming pattern, wonderful system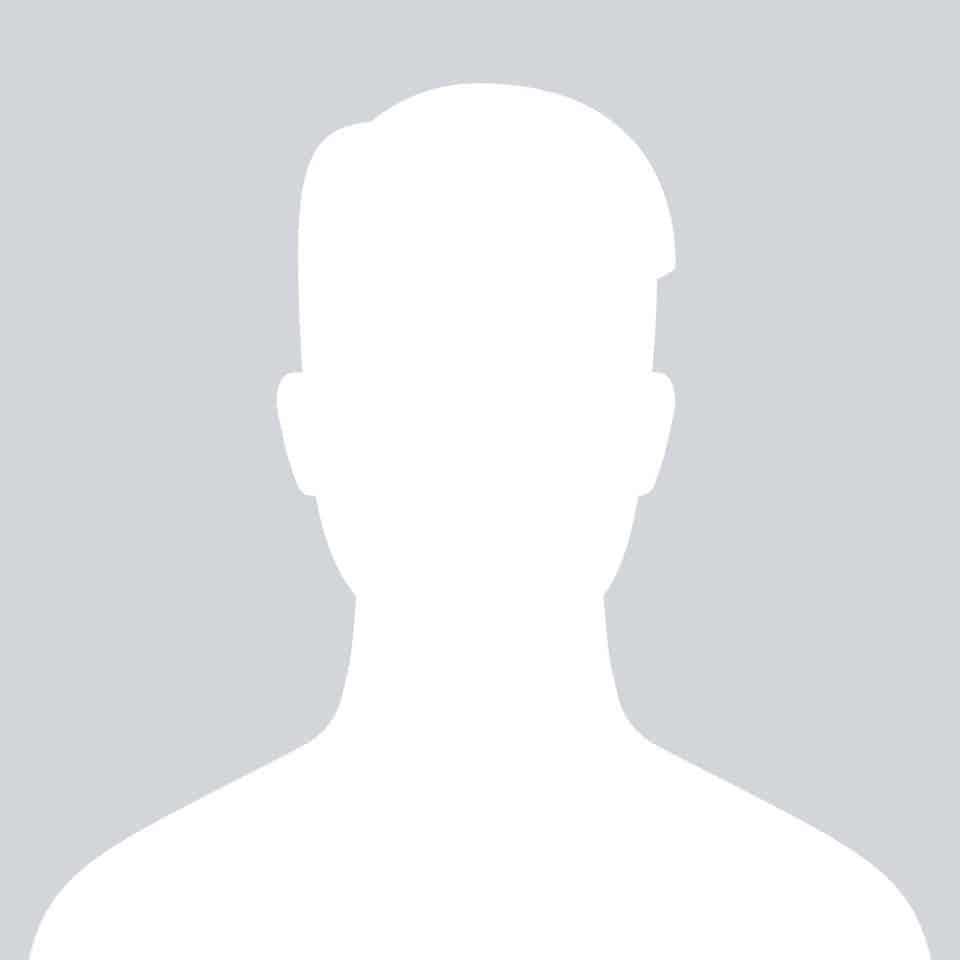 Well organized and easy to understand. Documentation is quite helpful. Thanks for such nice script.
Regular License
Number of end products: 1
Use in a single end product
Use in an end product that's sold
On-demand products/services*
Use in stock items/templates
Extended License
Number of end products: 1
Use in a single end product
Use in an end product that's sold
On-demand products/services
Use in stock items/templates