A powerful open source Job Board Web Application based on LaraClassifier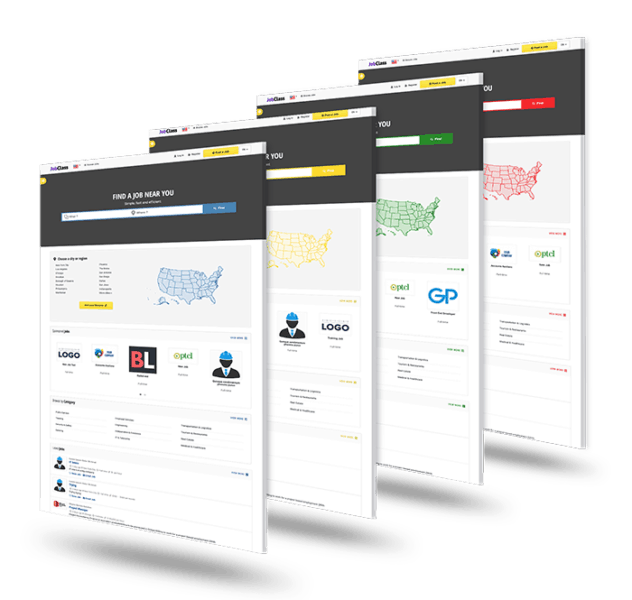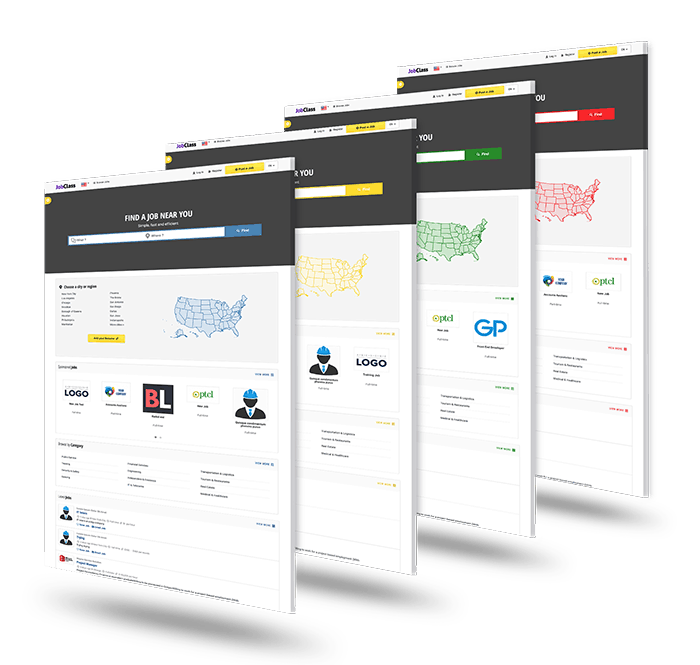 Create your Job Board Website
whether you are a recruiting firm, an HR department, a company or an entrepreneur looking to get into the online recruiting industry.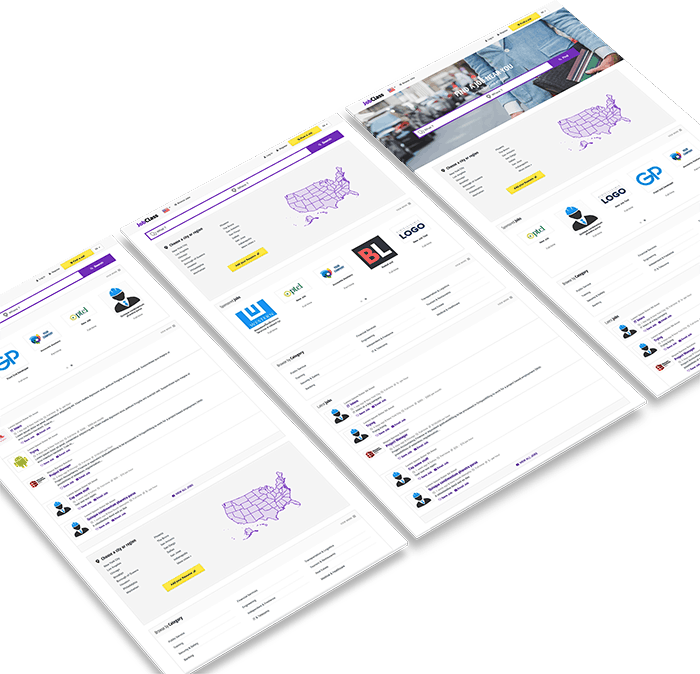 Get an unique homepage by customizing each its sections
The home page (and some other pages) of your website are fully customizable and organizable, and allow you to get an unique website design in just a few clicks.
If you are a CSS guru, you will not be bored because the CSS files of the application's theme will allow you to obtain many color palettes by following our pre-made examples.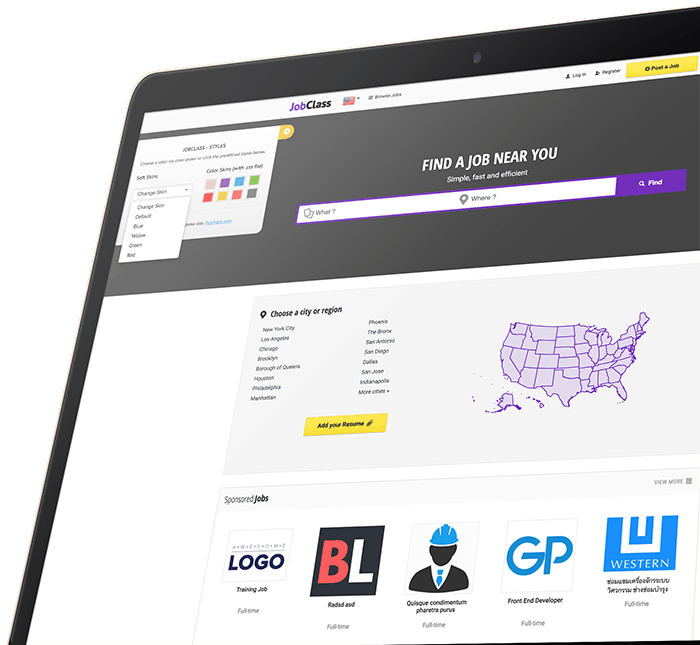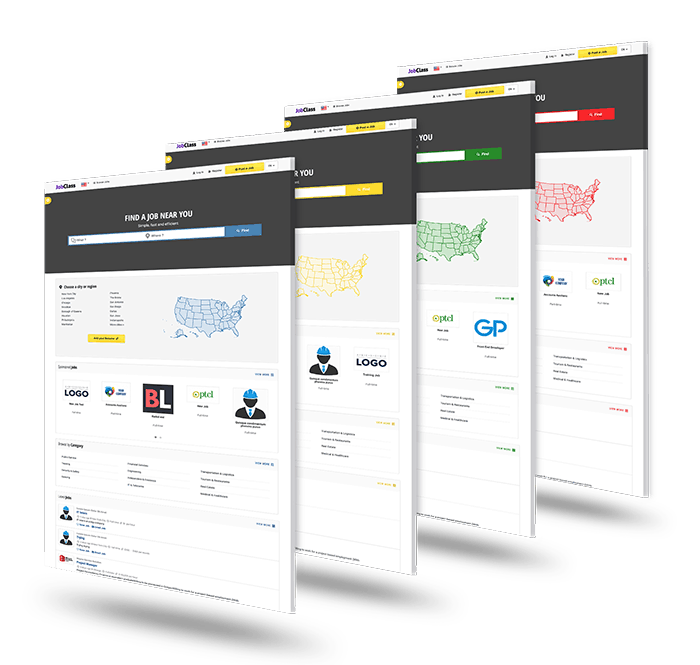 Not a CSS guru? No problem! We have pre-made 12 skins for you, accessible from your Admin Panel in one click. Or create new skins in one click with no limitation during the choice of their primary color.
Having a Fully Responsive Design and Retina Ready
From the Front-end to the Admin Panel, get a fully responsive website (and an optimized website for mobile viewing).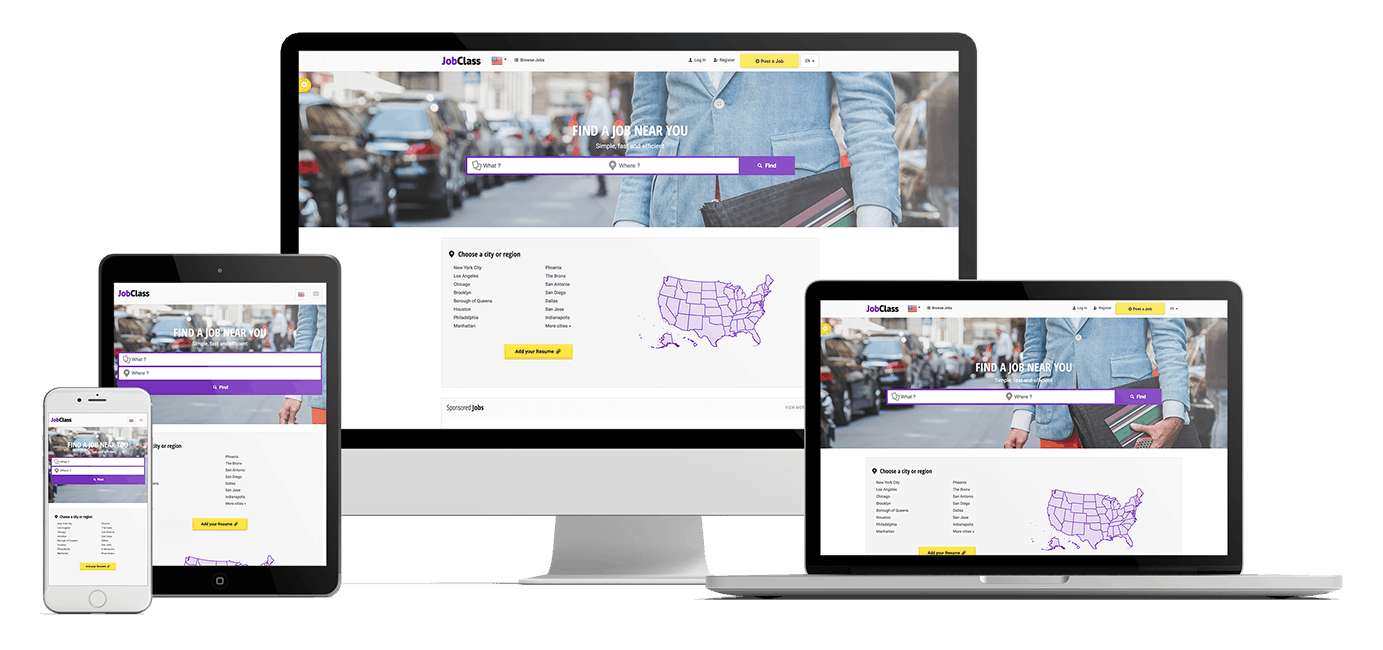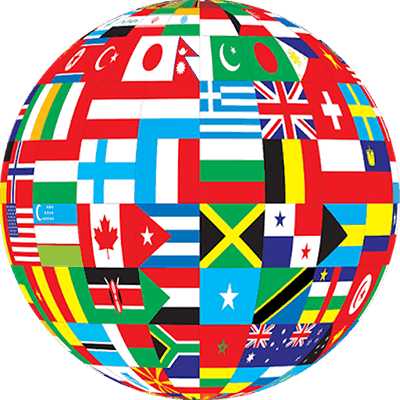 Support for Multiple Languages
Packed with 4 languages files, ready for use. And you have the possibility to create new languages files and easily translate them from the Admin Panel thanks to a great key-value form.
Switch to Multiple Countries or Single Country
You have conquered your market and want to expand your business internationally … Deploy your website for another country in one click! All world countries are supported, hence the "Worldwide Job Board Web Application" nickname.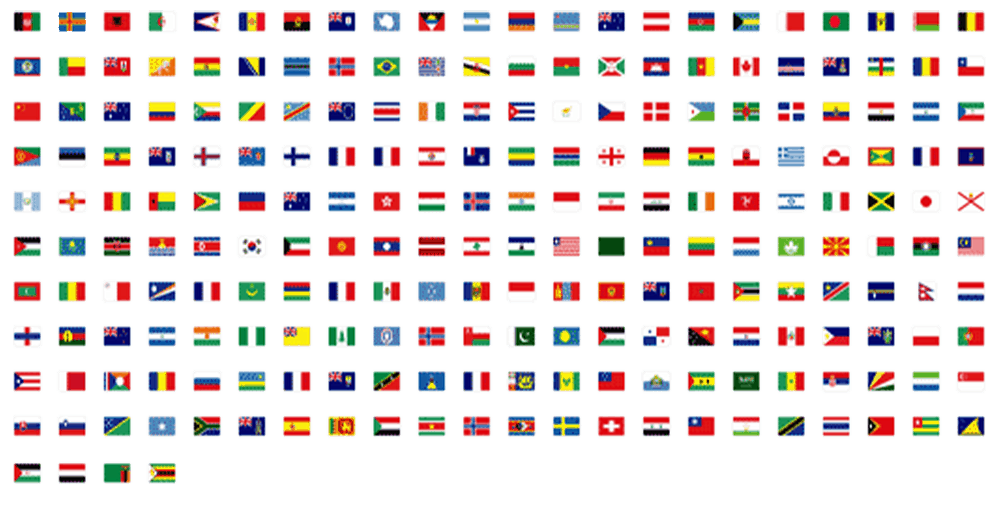 Innovative and Powerful Admin Panel
Based on a solid, intuitive and secure administration system, the Admin Panel allow you to manage your entire website from a space highly dedicated to customization.
Made by an Envato Elite Author
Created by an Envato Elite author, JobClass has passed all the quality control steps of the Envato team.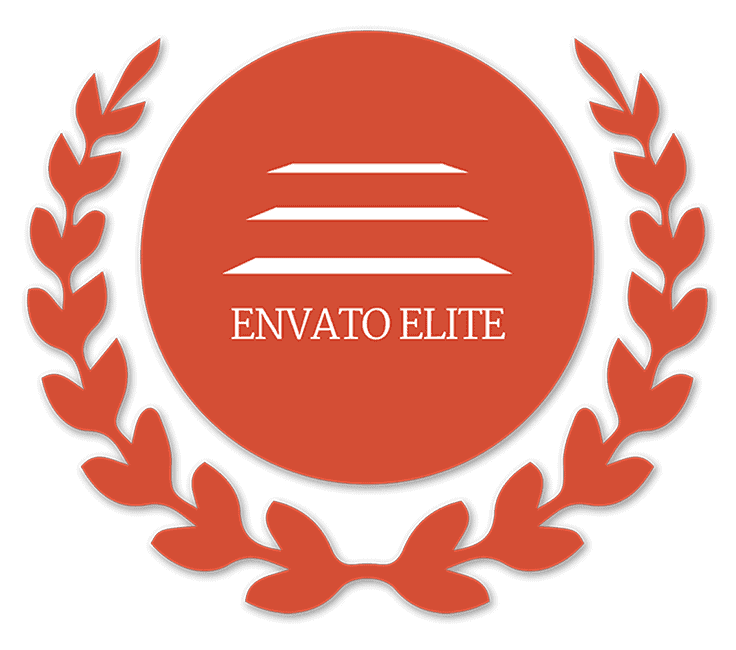 Some Possitive Feedback That Encourage Us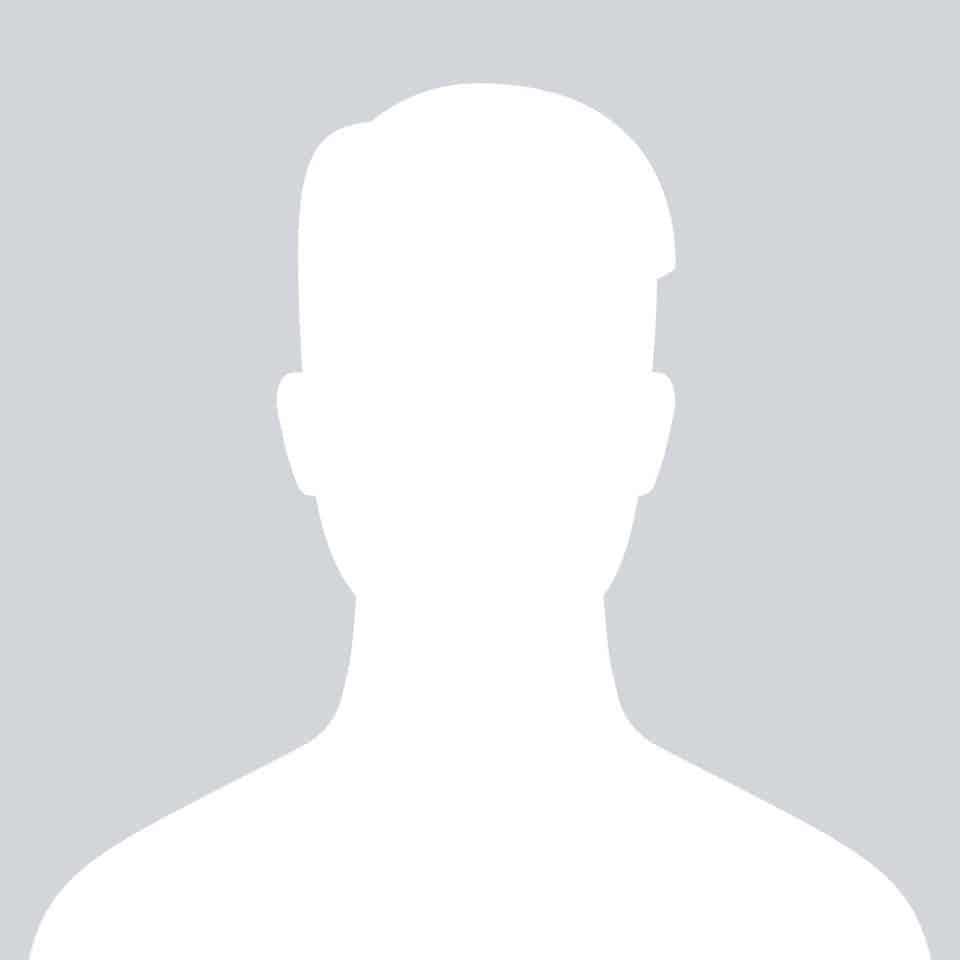 I believe this is the time to review this script. JobClass is a wonderful script for opening job board site within few minutes, full of features, attractive design, payment processors, and many more.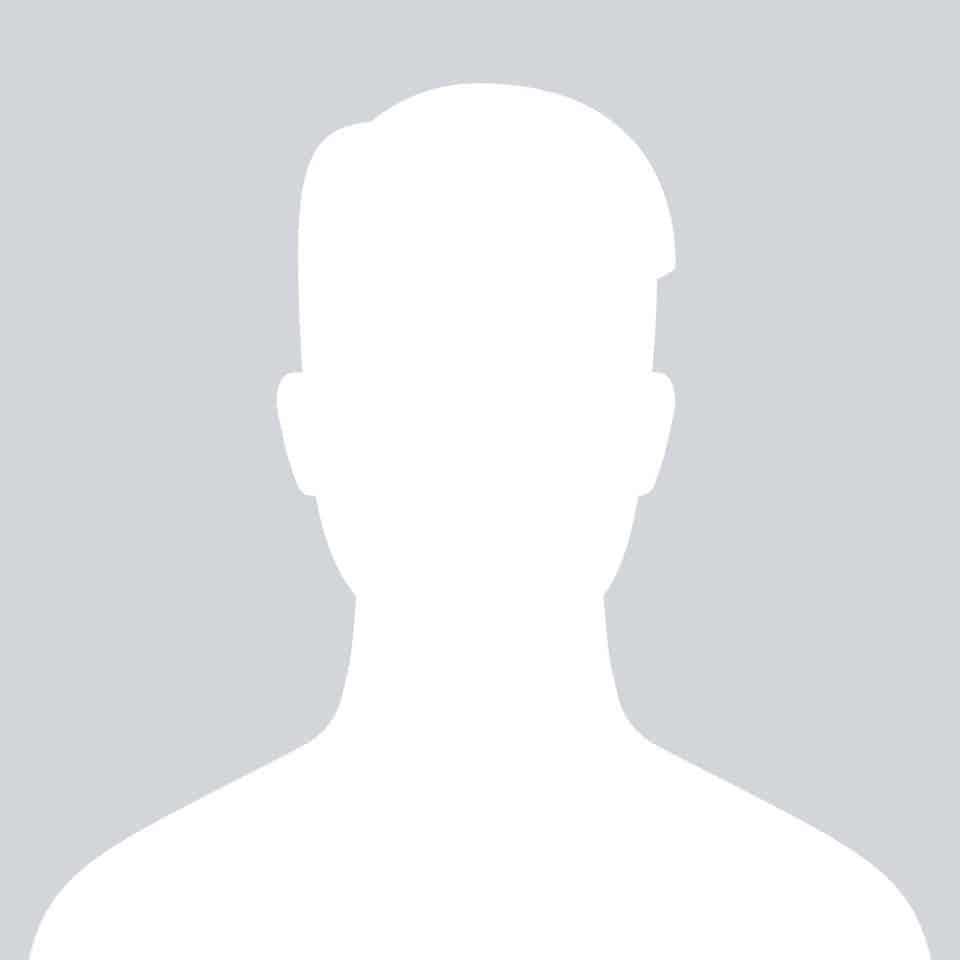 Multi-country and multi-language features are unique.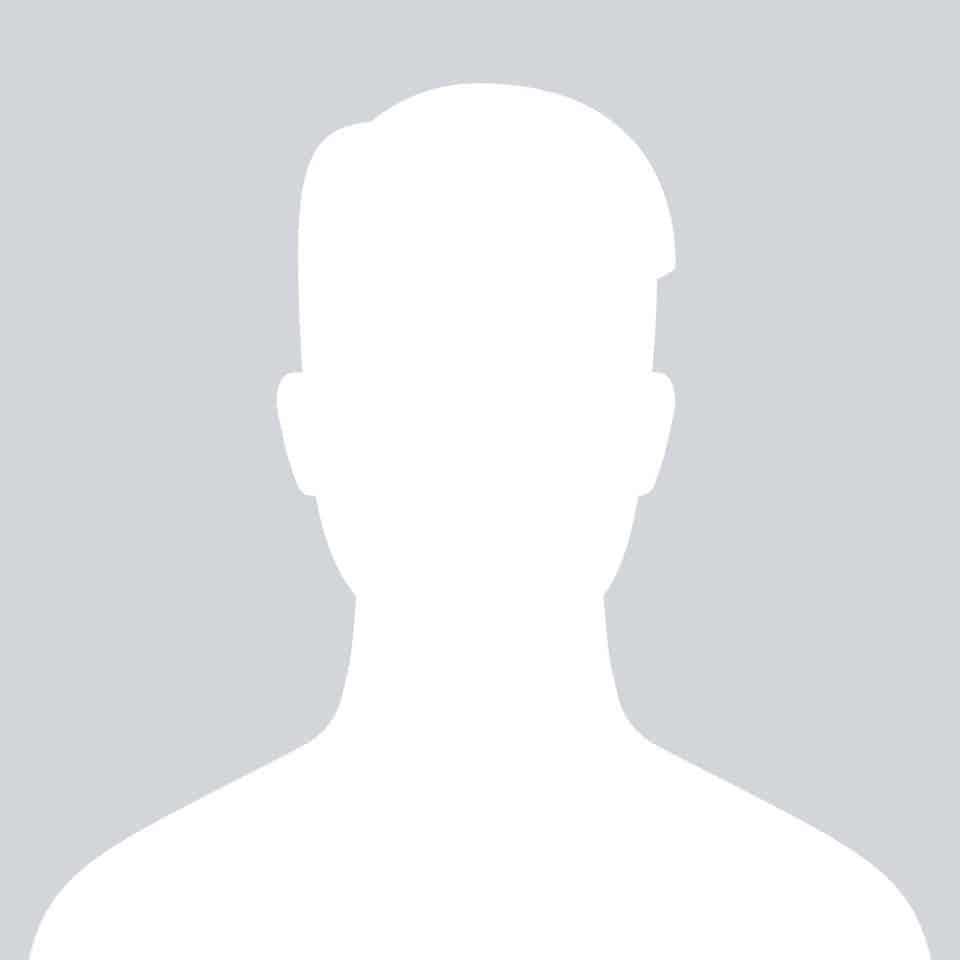 A complete script, with a very good quality design and a very good support.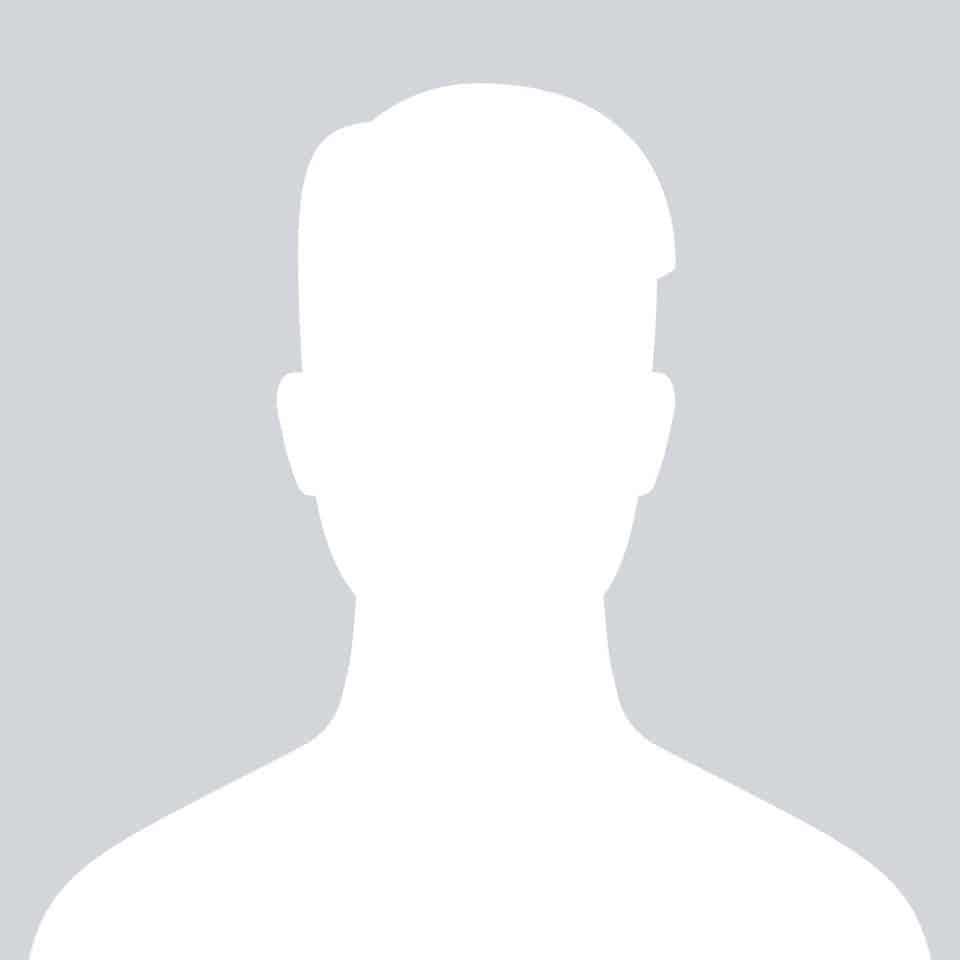 Perfect script based on Laravel.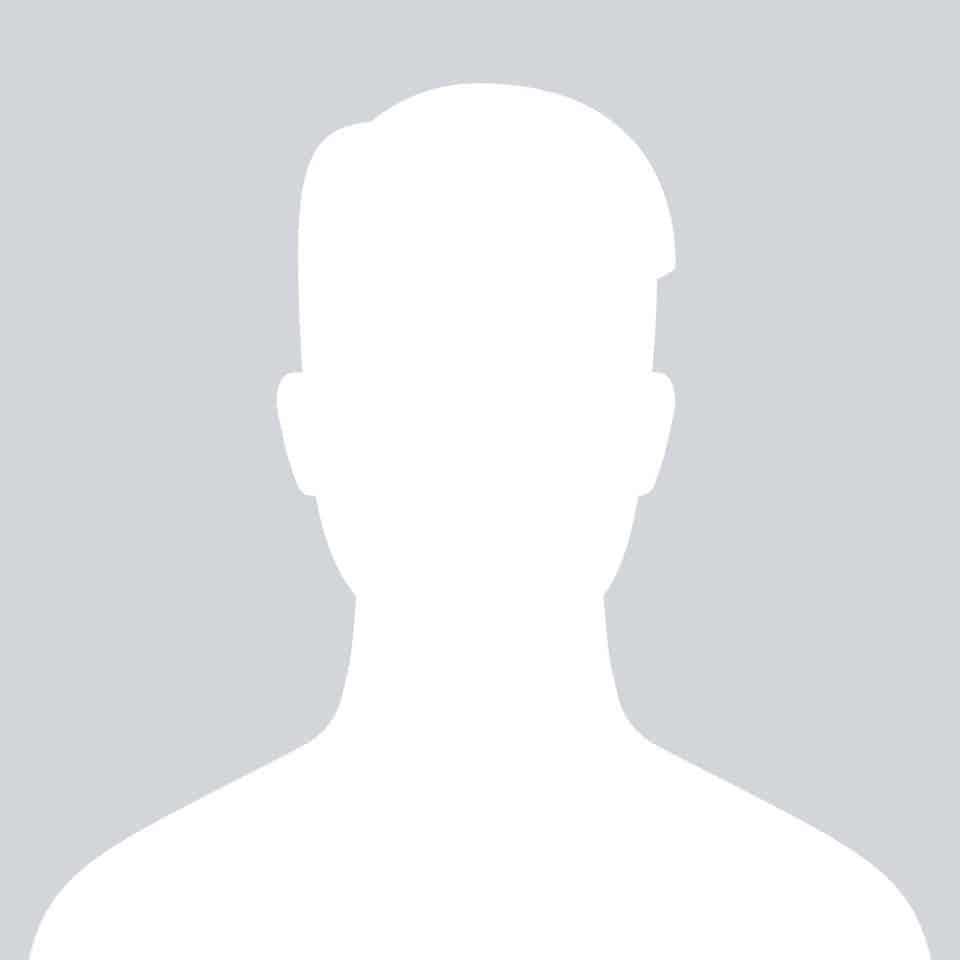 Easy pre-check install process, clean user and admin UI, fast Laravel 5 app and works from get go.
Regular License
Number of end products: 1
Use in a single end product
Use in an end product that's sold
On-demand products/services*
Use in stock items/templates
Extended License
Number of end products: 1
Use in a single end product
Use in an end product that's sold
On-demand products/services
Use in stock items/templates